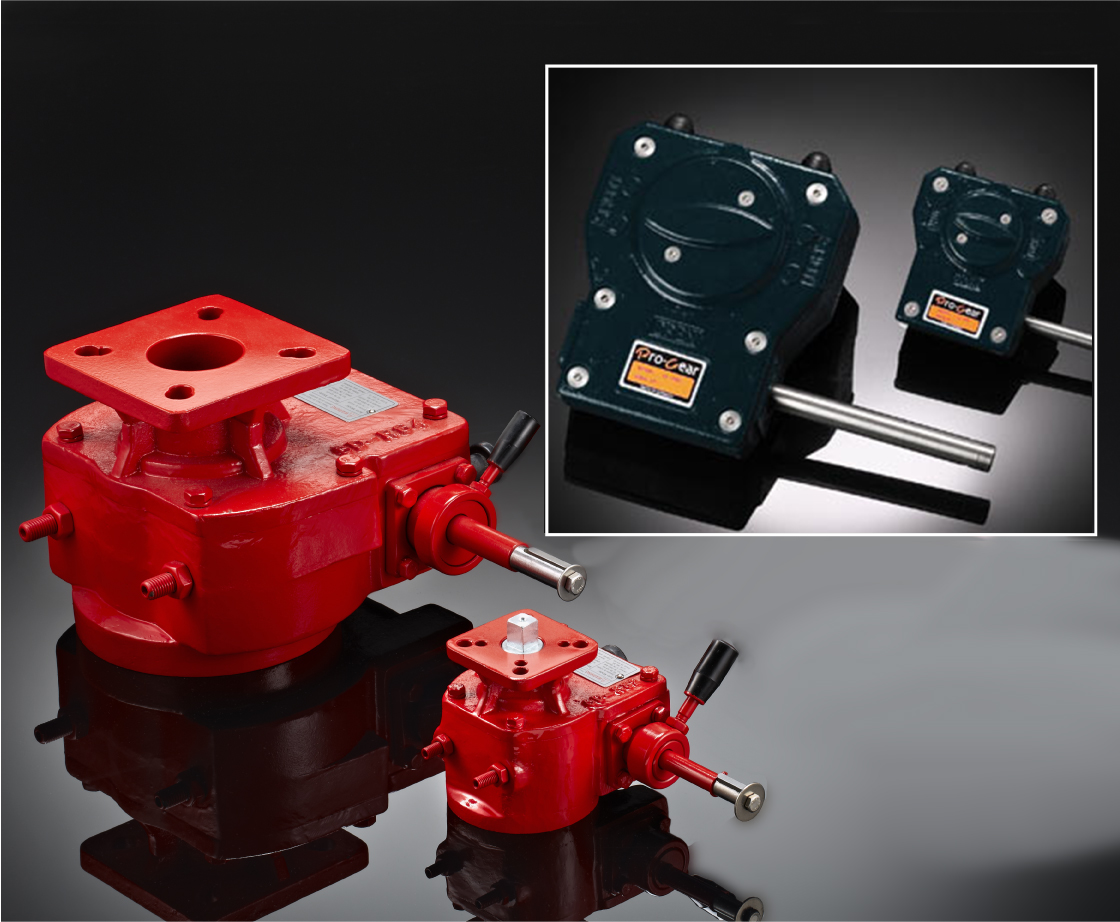 Overview
There are three different types of manual actuation:
• Gear Operation – used on larger valves that have a higher torque output
• Lever Operation – used on smaller valves that do not require excessive torque
• Remote Mechanical Valve Operator / Reach Rod – custom made to suit any length or complexity requirements. Typically used in locations that are physically difficult to access valve position or in a hazardous/restricted environment. Continuous submerged service available.
Contact us at +1 800.962.9696